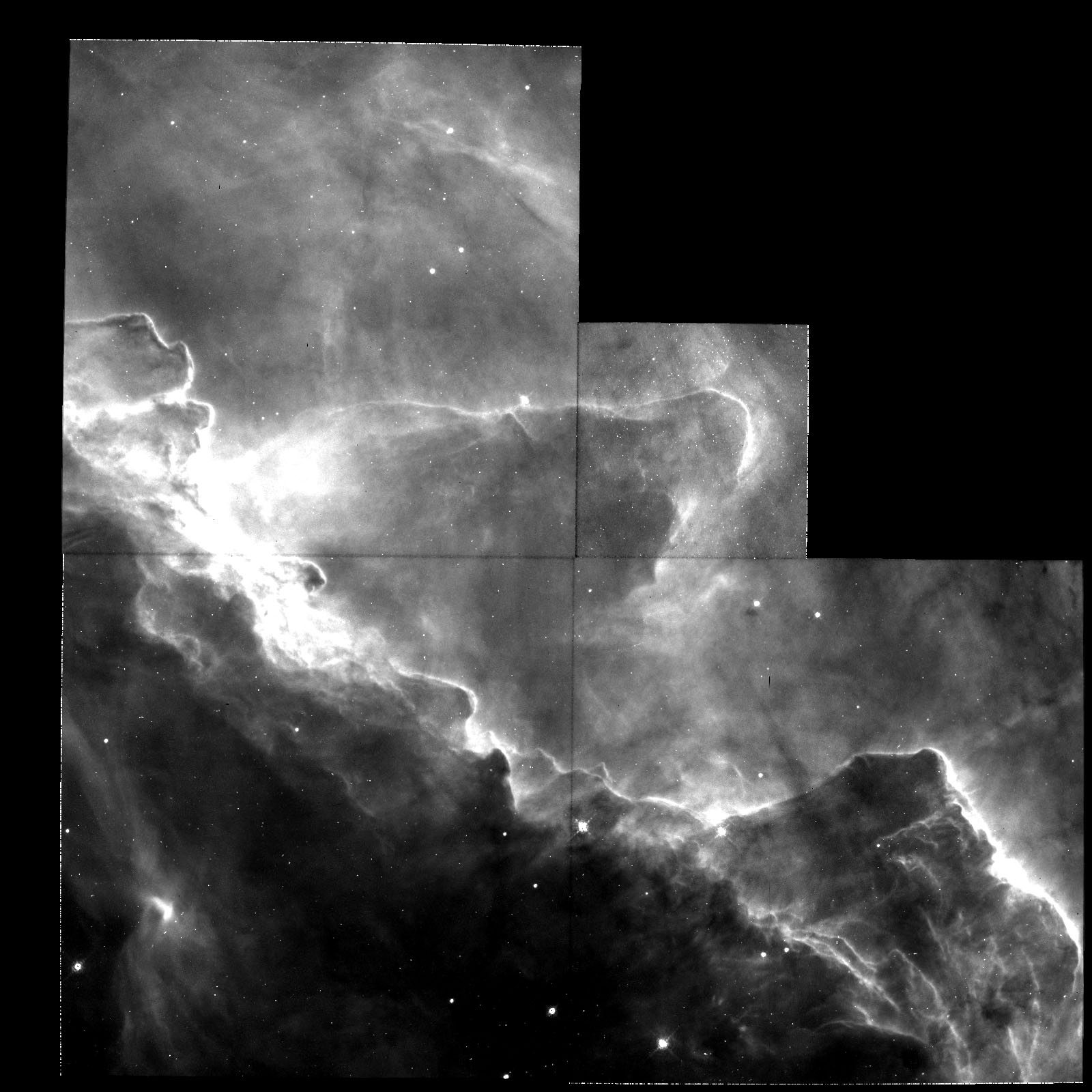 Hubble Telescope RAW image
Project Curation
Ulrike Kuchner is professionally trained and qualified
in both art and science. She is a practicing artist,
astronomer, curator and creative producer, based at the
University of Nottingham.
Nicola Rae is an interdisciplinary artist, curator and works
at University of the Arts London. She engages with
scientific processes and data in her artwork.
Artists will be paired with scientists that are open to
this extended transdisciplinary experiment. We will seek
advice from diverse and inclusive groups for guidance,
support and involvement.
Funded by
Science & Technology Facilities Council
Spark Award for Public Engagement. Website.
Lewisham Creative Change (part of the
Mayor's London Borough of Culture). Website.
Partners
Jazmin Morris, Tech Yard
Creative Computing Institute, UAL. Website.
Jane Hendrie, LEAN
(Lewisham Education Arts Network). Website.
Participant/collaborators (click on names)
Catherine Heymans (to be confirmed)
Mona Nasser and Metafuturism Lab
SEADS (Space, Ecologies, Art and Design)
Roberto Trotta (to be confirmed)
Silke Weinfurtner and Gravity Lab
More participants to be announced soon